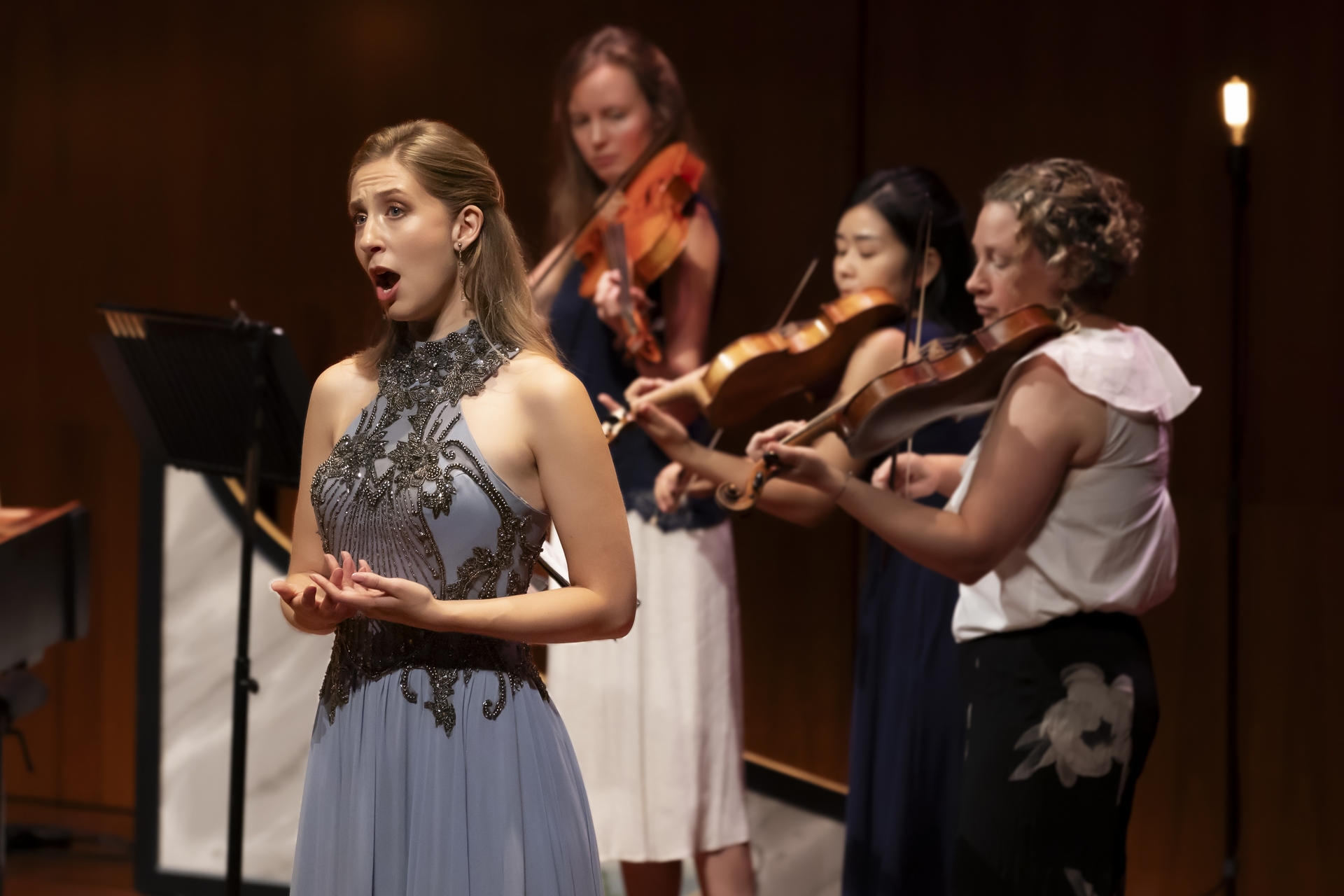 ​​​Wednesday 29 November 2023, 20:15
The Hague: Paleiskerk
pop-upconcert
Sublimely Intimate: Opera Gala in the Salon
Elisabeth Hetherington soprano
Barokensemble Postscript
​Aysha Wills traverso
Cynthia Freivogel & Tomoe Badiarova violin
Iteke Wijbenga viola
Octavie Dostaler-Lalonde cello
Artem Belogurov harpsichord

Opera in the Salon
​Elisabeth Hetherington's star is rising fast. For both early music and new music, she is a dream interpreter, with a radiant voice and an equally lucid imagination. This opera gala takes us back to the eighteenth-century noble salon, where visitors loved to listen to the hits from the opera theatre in domestic settings. Many popular opera arias from that era were brilliantly arranged for smaller ensemble. These are brought to life by Postscript, one of the best baroque ensembles in our country. A programme with arias by Handel, Hasse, Bononcini and other grandmasters.

learn more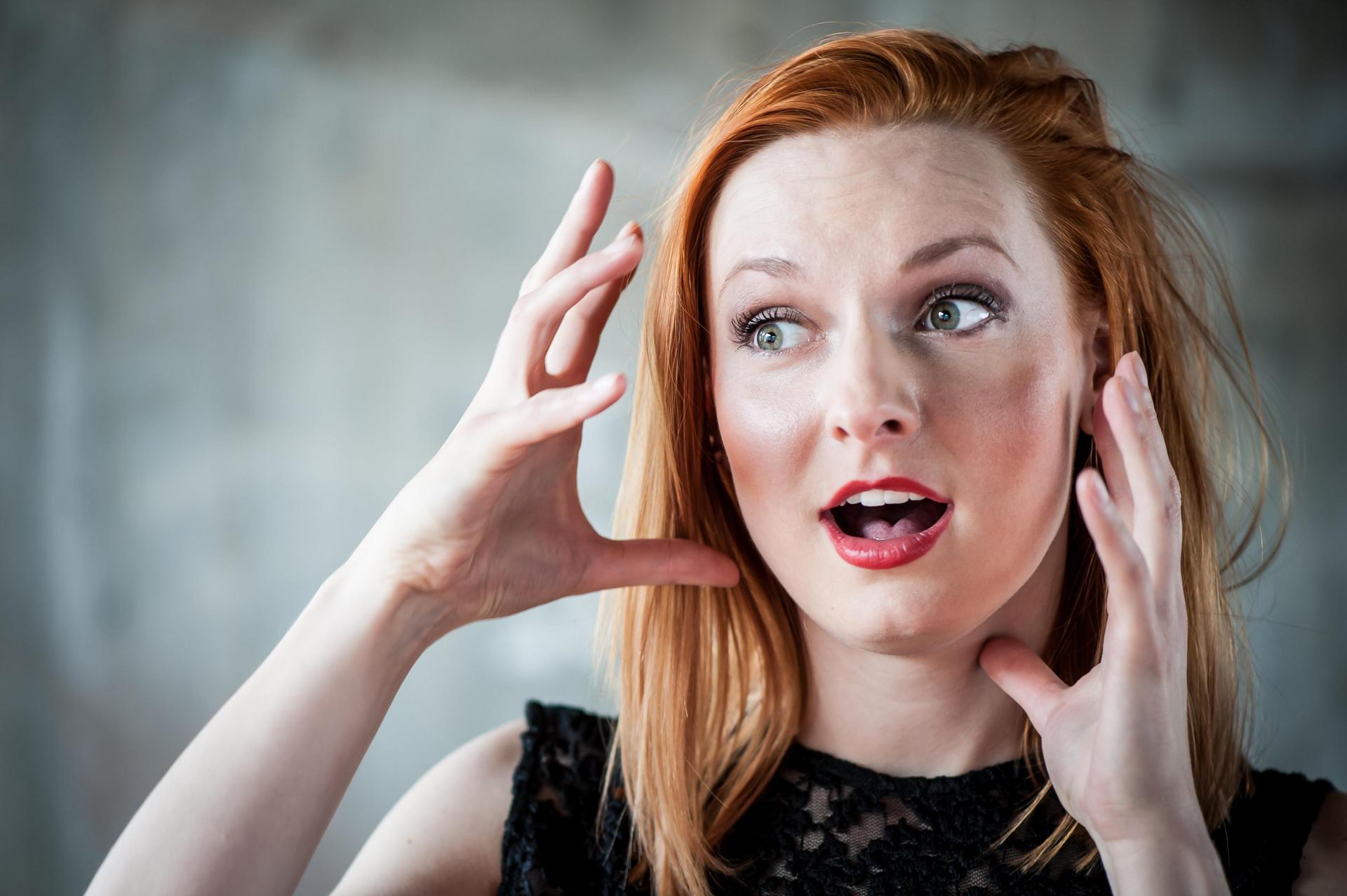 ​​​Sunday 17 December 2023, 15:00
The Hague: HaagsPianoHuis
pop-upconcert
Fierce January 2023 – An Ukrainian Diary
Viktoria Viitrenko soprano
Antonii Baryshevskyi piano

World Premiere Ukrainian Song Cycle
​Ukrainian composer Svyatoslav Lunyov has a voice all his own. His music can be hushed and spiritual, but also full of sardonic humour. It is music that as a listener cannot possibly leave you unmoved. The pianist Antonii Baryshevskyi, this season our artist in residence, played Lunyov's piano works with us earlier this year, which made a smashing impression on the audience.
He comes to The Hague with Ukrainian soprano Viktoriia Vitrenko, who has caused a furore at international festivals and won several prestigious prizes. She is a grandiose interpreter of new music and a muse to many composers. They present the world premiere of Fierce January 2023. Lunyov wrote it during the war in Kyiv and to express his impressions sought poems by 20th- and 21st-century poets, which he set to music, resulting in impressive songs.

learn more
Explore our previous seasons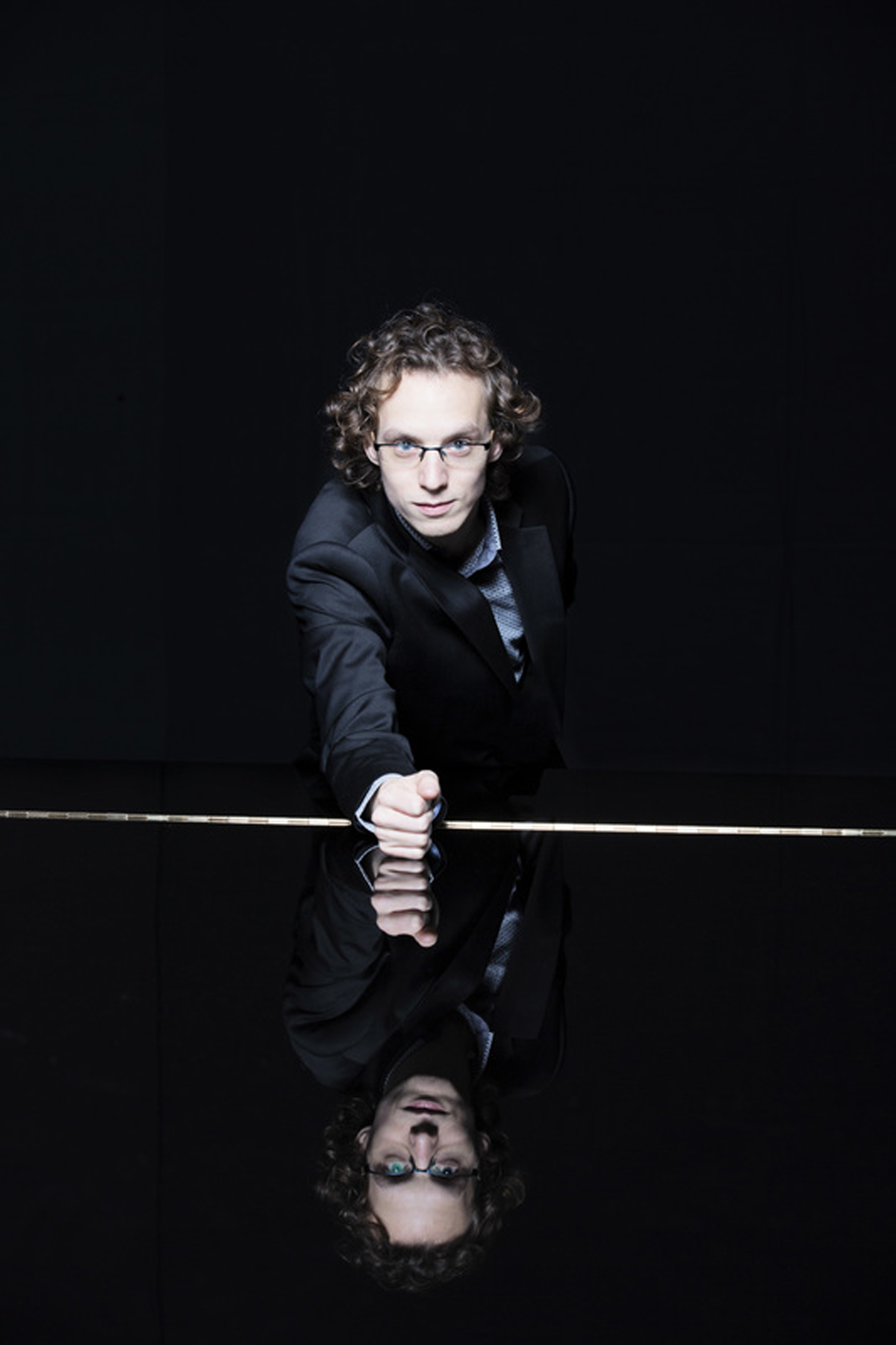 ​​​Thursday 16 November 2023, 20:00
The Hague: Paleiskerk
pop-upconcert
Phonoramas by Godowsky and Debussy
Tobias Borsboom piano

A masterpiece
​Dutch pianist Tobias Borsboom likes to search for hidden treasures in the piano repertoire. On one of his quests he came across the Java Suite by the composer Leopold Godowsky. Godowsky was on a concert tour in Indonesia in 1924 and fell under the spell of Java's temples, jungles, cities and volcanoes. He wrote an hour-long musical travelogue: virtuoso piano music that allows the pianist to conjure a kaleidoscopic palette of colours from the piano.

learn more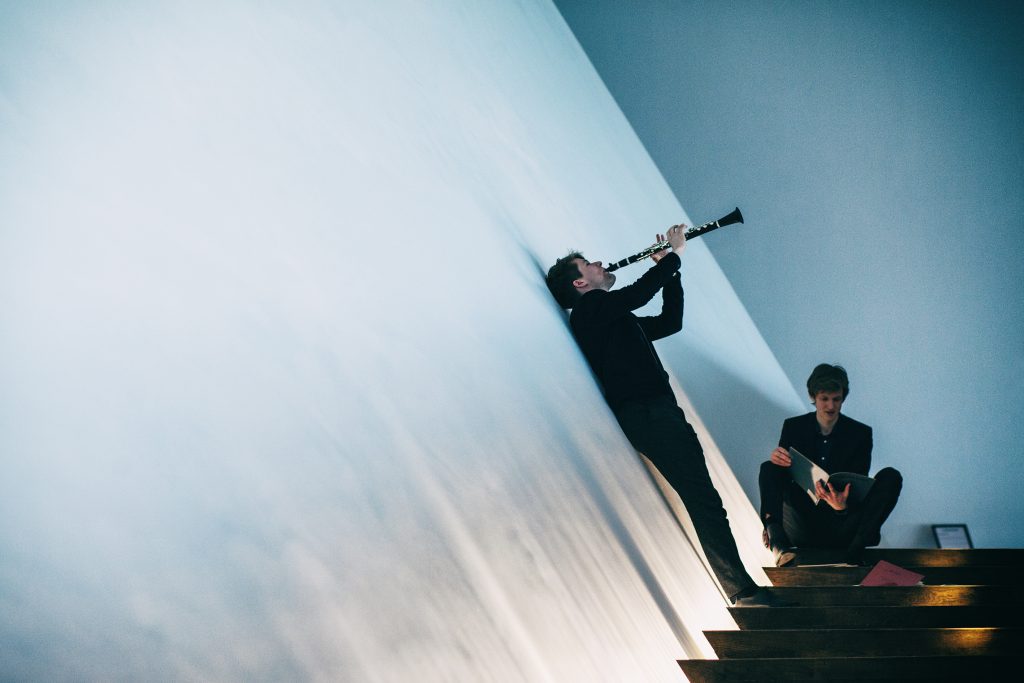 ​​​Friday 17 November 2023, 20:15
The Hague: Paleiskerk
pop-upconcert
Contrasts
Coraline Groen violin
Jelmer de Moed clarinet
Rik Kuppen piano

In Full Swing
​About 100 years ago, jazz, tango and other dance music breathed new life into the compositions of a growing number of composers. Clarinettist Jelmer de Moed, violinist Coraline Groen and Rik Kuppen play a colourful programme around Bartók's Contrasts, written for jazz clarinettist Benny Goodman, with plenty of room for swing. Works by Bernstein, Gershwin, Milhaud, Stravinsky and Ives are also on the programme.

learn more